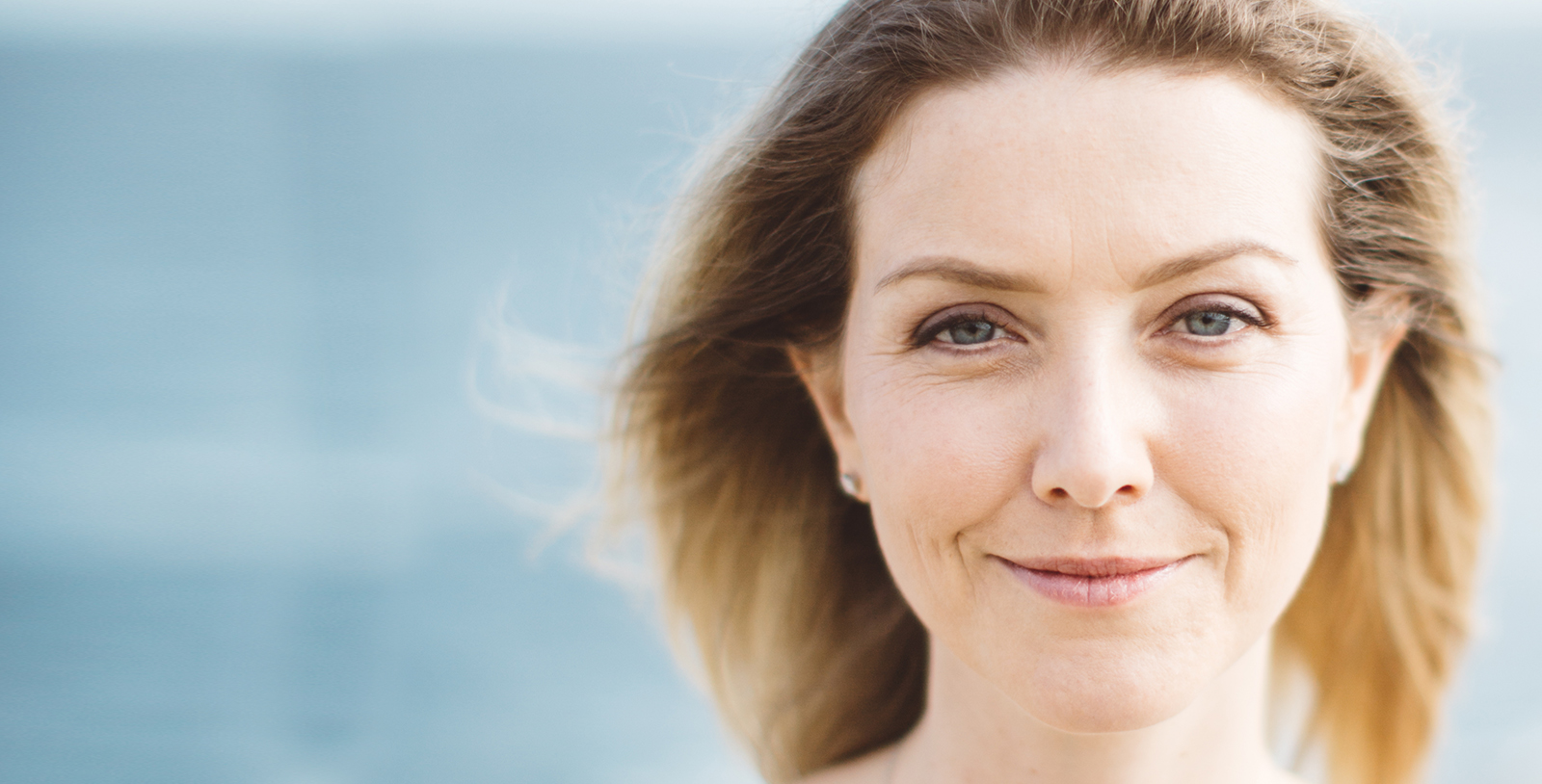 "Life's challenges are not
supposed to paralyse you;
they're supposed to help you
discover who you are."
Bernice Johnson Reagon
---
Looking Beyond Symptoms At Your Personal Health Journey
---
Eating healthy, exercising and still sick and sore?
Taking medications regularly?
Living with chronic illness or disability?
Dr Zoe James helps you to realise what it feels like to live well by addressing underlying issues. You deserve tailored healthcare advice to your unique situation.
About Me
---
My Professional Career is also the story of my own health journey.
My passion for the human body began with a visit to a Chiropractor as a teenager. On leaving school I embarked on a degree in Medical Science where I hoped to unlock the secrets to my dyslexia.
What I learnt is that science is only just beginning to learn how the body works. Conventional medical intervention plays an important role in bringing people back from sickness. I also realised that I wanted to explore more about raising the body's own abilities to cope with health challenges. 
This motivated me to move from my home town of Adelaide to Sydney to further study to be a Chiropractor and Applied Kinesiologist.
A few years into practice, years of niggling back pain became a disabling episode requiring surgery. The experience radically changed my appreciation for the healing capacity of the body. It motivated me to diversify my studies to include rehabilitative techniques and place more attention on the mind's involvement with health.
Now, 14 years into practice, I can confidently say that respect for the body, knowledge, appreciation of the challenges and support are key ingredients to living a healthier life.
Each health journey is unique. Some people cruise through where others incur considerable or consistent challenges.
 No path is better or worse. In my own journey, guidance and support from Chiropractors, along with other health professionals has been instrumental in me overcoming my challenges and helping me face future challenges.
I feel certain that the challenges that I have overcome in my own health journey has given me a much deeper understanding of how Chiropractic and Kinesiology best fits into each individuals own journey to health and wellbeing.
Outside of clinic I am a mum to two beautiful girls who are the greatest teachers and entertainers. I have a wonderful partner who is my perfect counterbalance. We took the leap and moved to the Gold Coast from Sydney just before my youngest was born. Sunrise and sunset swims are a frequent and treasured family activity. I enjoy cooking wholesome meals for my family taking care to source ethically produced local food where possible. If I get a few moments when I'm not wearing the Mum or Chiropractor hat I love to further my education in the health field. I'd sooner read a scientific article than a novel or news site! I'd love to say I run marathons in my spare time but I'd be fibbing!
To book in for your individualised assessment just click on the button below, submit a contact form or give me a call.
Applied Kinesiology
Muscle Testing
Developmental Kinesiology
Developmental Milestones and Neonatal Reflex Assessment
Dynamic Neuromuscular Stabilisation
Activating core movement patterns and optimal breathing
Activator
A low force technique with a specialised tool
Visceral Biomechanics
Organ releases
Drop Piece Table
A special table that assists in some manual adjustments
Diversified
Manual adjusting
Cranial Adjustments
Gentle adjustments to the skull and pelvis
Neuro Emotional Technique
Helping reprogram the autopilot physical reactions to emotional triggers
NOW OPEN!
0423 384 543
---
Burleigh Heads QLD 4220
Just off M1 exit 87
GET IN TOUCH!